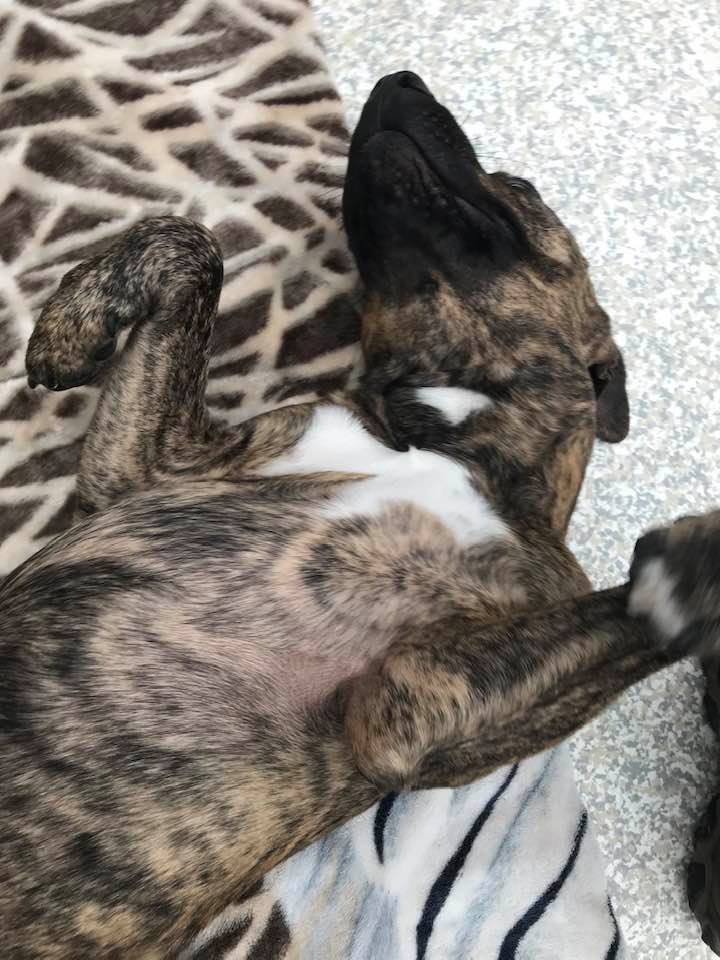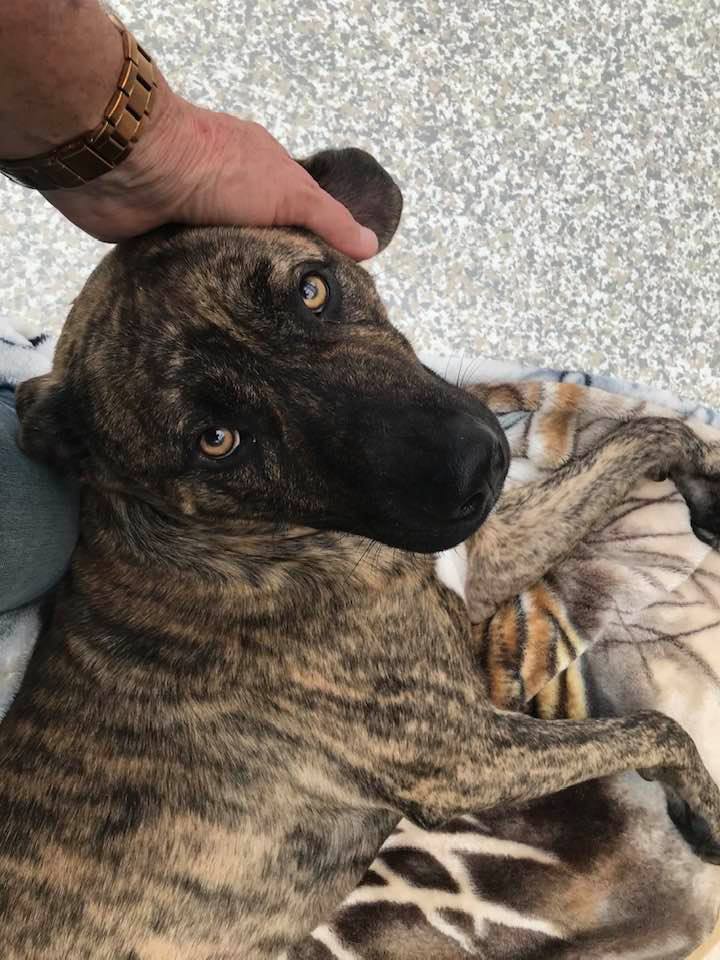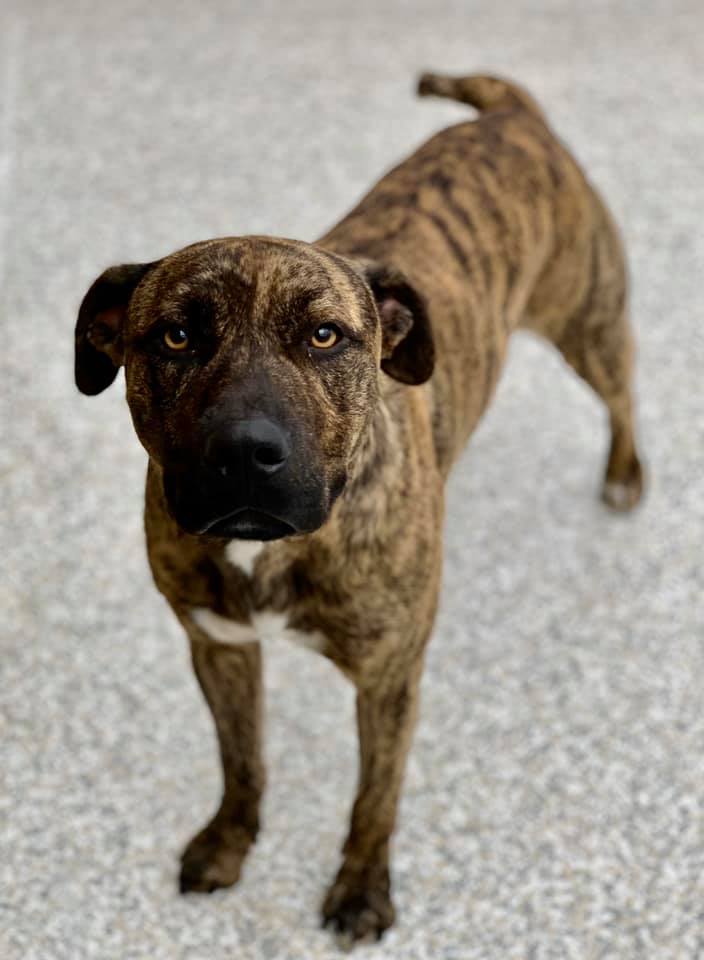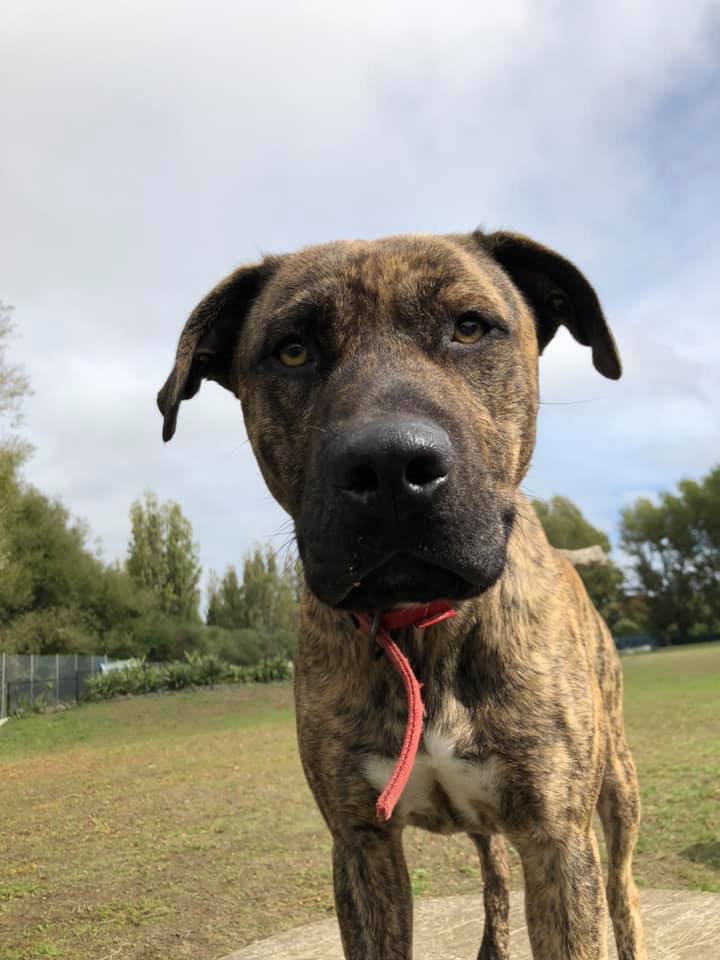 More about Rex
Our gorgeous boy Rex is just awesome in every way possible.  He adores people and is a huge smooch,  he is super-social with other dogs and a dream to handle whether he is at the vet or by your side on the lead.
Rex has had a few problems with his tail resulting in a partial amputation which we think makes him look all the more adorable.  This boy is just a great all-rounder with a huge heart. He will make a fantastic addition to the family lucky enough to take him home.
If you think Rex may be the right fit for your family and lifestyle and would like to be considered to adopt him please fill in and submit this online Application Form.