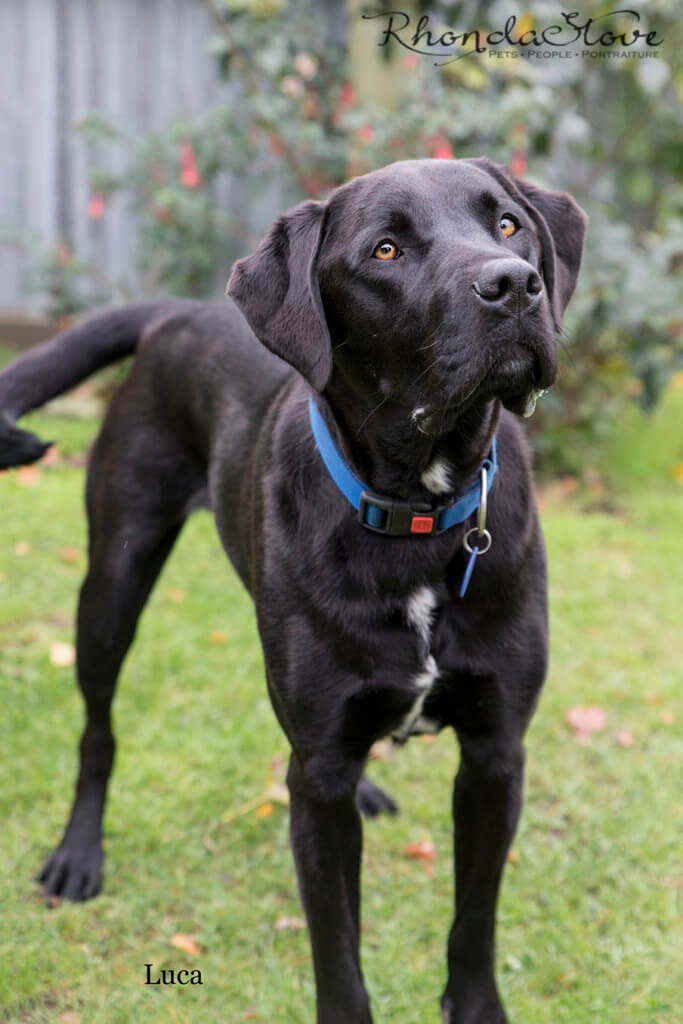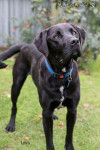 More about Luca
**UPDATE** Luca is on trial with a new family
Rescued from a private situation 26/01/17.
Luca is a big, happy, energetic boy with a lovely nature. He is now in foster care and doing really well, he is house trained, likes the comforts of home and sleeps inside at night. He is good with other dogs.
Luca has had a fright with loud noises in the past so will need an owner who will work through this with him. Luca loves a good cuddle on the couch, he has a bit of a cheeky side to him (loves to pinch socks!). This beautiful boy needs a safe place to be when you are not home, ie inside or in a fully enclosed run as when scared can jump 6 ft fences.
3 Years