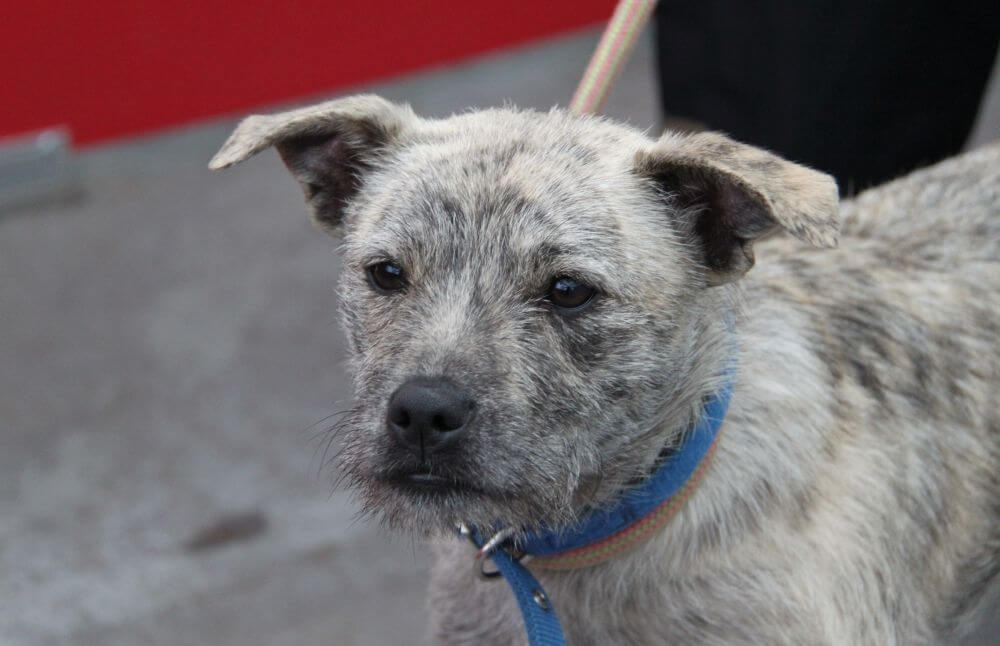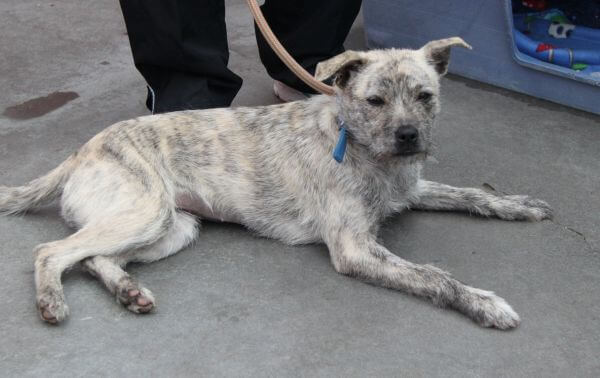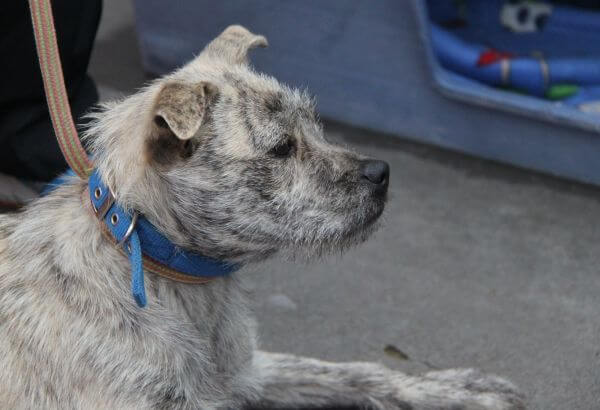 More about Saige
Saige is a wee sweetie, she LOVES human company and will gaze lovingly into your eyes when you give her a cuddle which is pretty irresistible.
Saige will do best in a home with daytime company and very secure containment, she will happily dig her way out of a yard if she thinks you are on the other side of the fence.
She is quiet in her kennel and is waiting patiently for her very own family to love.