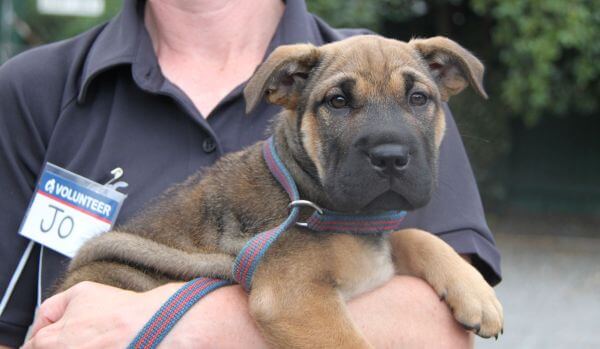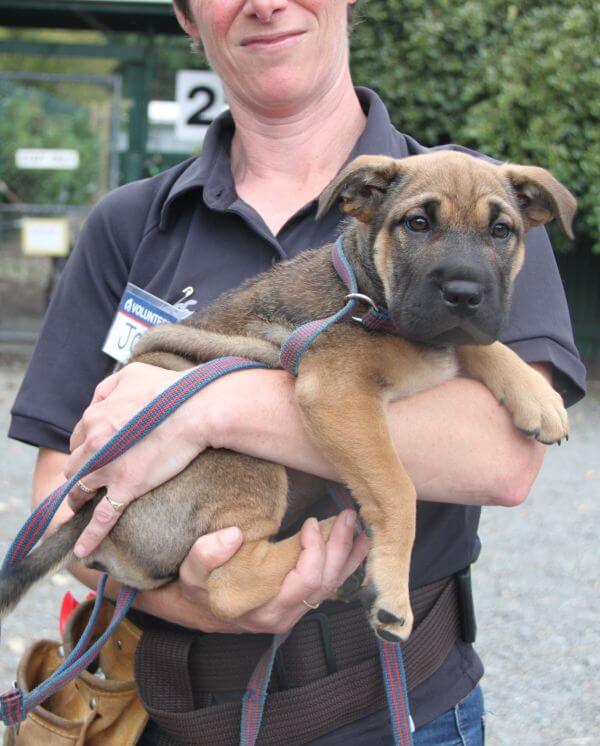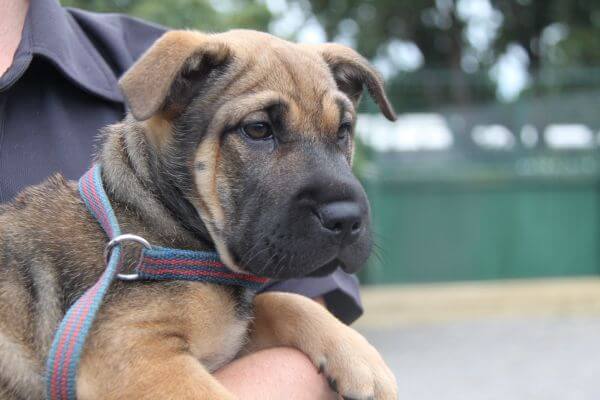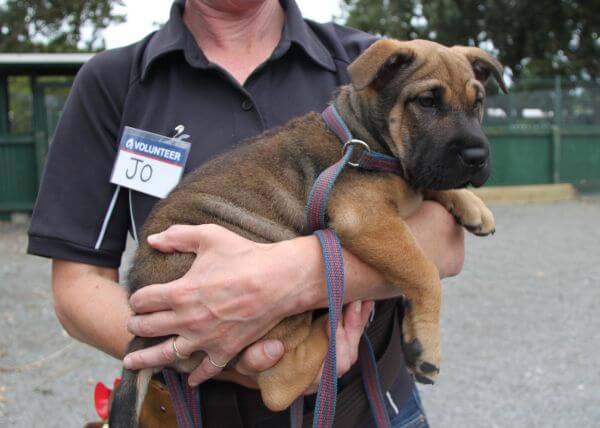 More about Scout
Rescued from a private situation.
How CUTE is this wee chunky-monkey!!
This adorable 9 week old Sharpei/Staffy cross is called Scout and she is patiently waiting for her very own forever home.
Scout is one of four 5 week old puppies found abandoned in Linwood park just over four weeks ago. Her siblings have all gone to wonderful homes and we can't wait to see her do the same.
Scout will need an owner who is fully committed to giving her all of the time, training, socialisation and love that all puppies need.