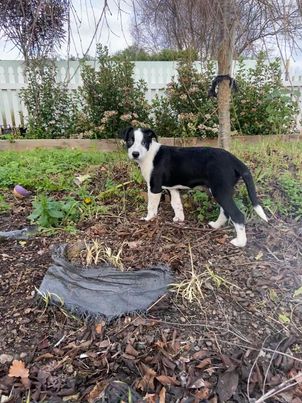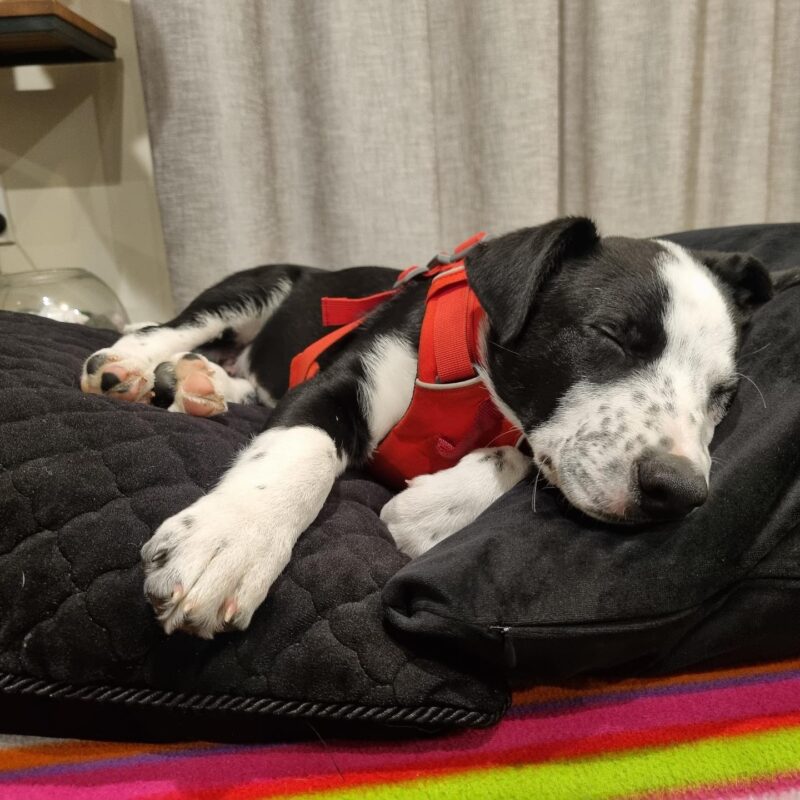 More about Sid
** Update 21/07/23 – Sid is now on a settling in and support period with a family* 
Sid is our newest arrival, he is a 10 week old Border Collie who was rescued from a private situation.
Sid is currently foster care with another dog which he really enjoys, he is being taught lots of good puppy manners! Sid has been nicknamed 'side eye Sid' as he is currently being treated for an eye ulcer and from certain angles it looks like he's giving you the major side eye😆
We very quickly figured out that he is mostly deaf, however we believe he can hear some very loud noises. His future owner will need to be prepared for the extra and adjusted training this will require. We can give loads of guidance, having previously had a deaf working breed at the shelter.
Sid will need an owner who can fulfill his working breed desires and continuing on with his basic training. His toilet and crate training is a work in progress.
Please note that we do not operate on a first in, first served basis and we do have certain criteria for young puppies, we particularly will be looking for homes that offer day-time company (max 5 hours home alone) & will be keen on enrolling in puppy school or ongoing training.