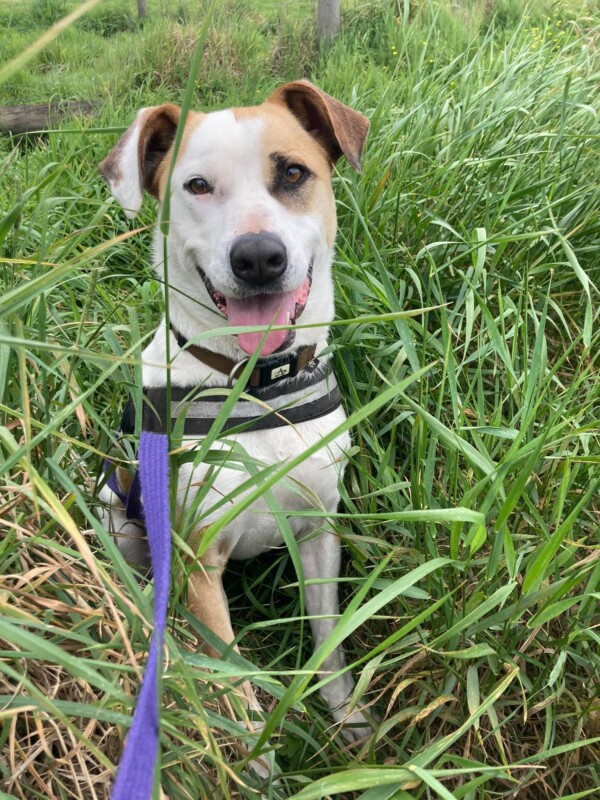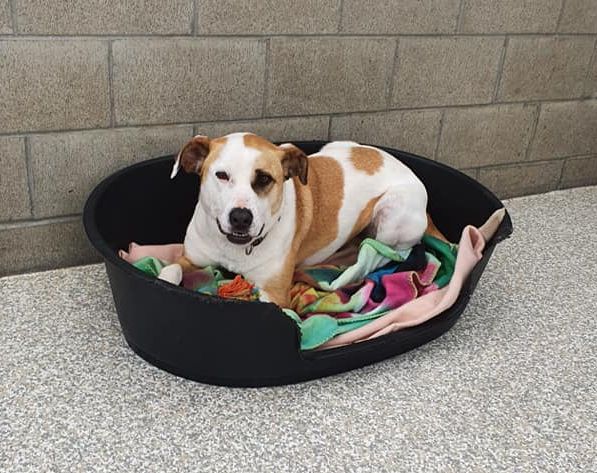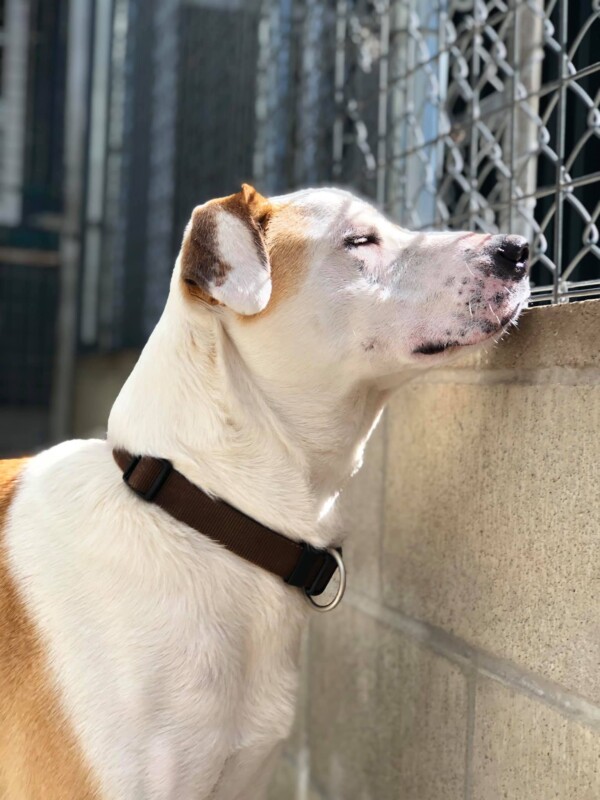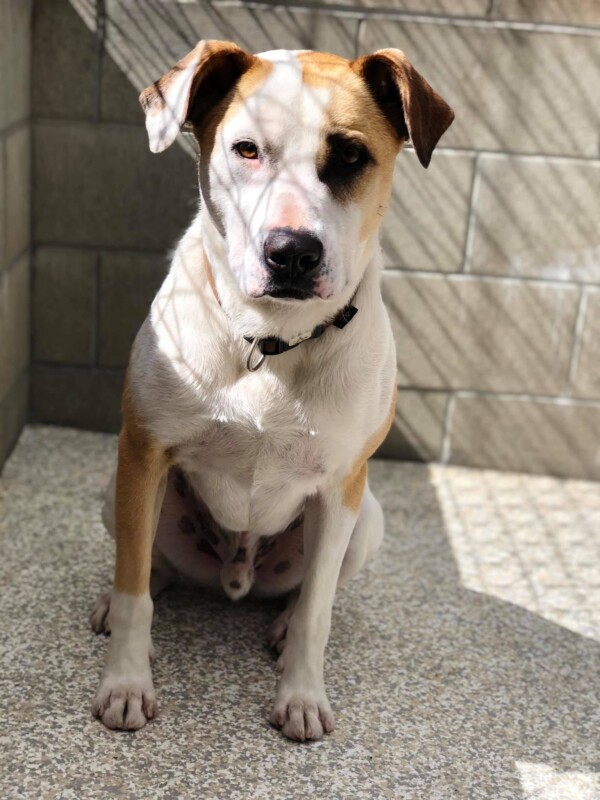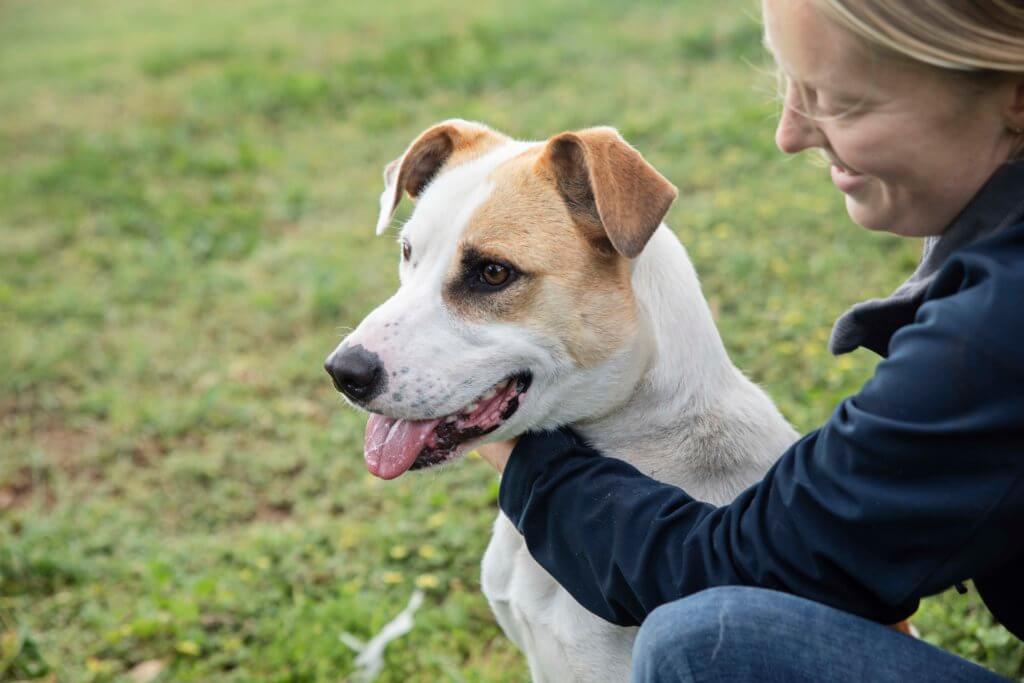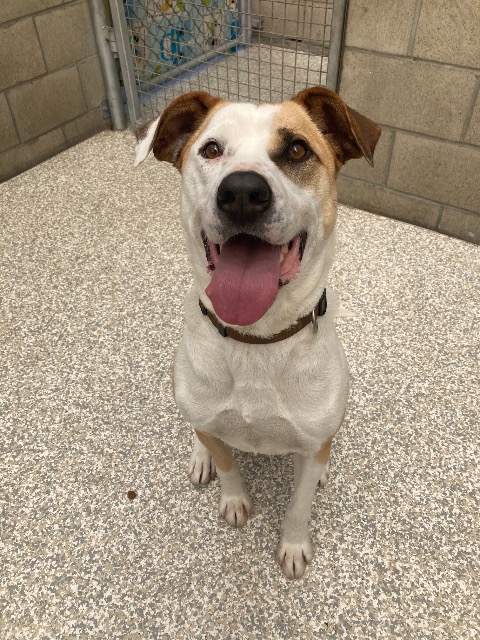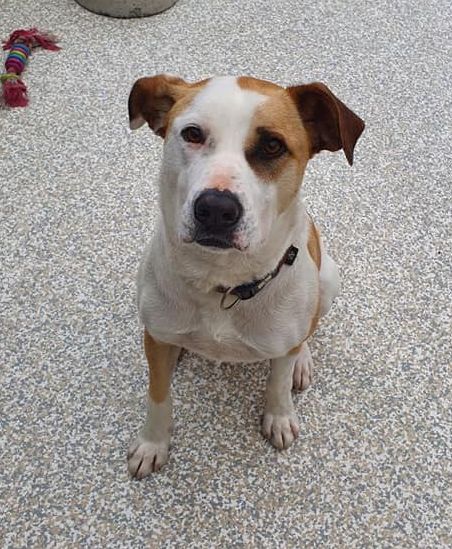 More about Tui
**UPDATE** Applications are currently closed for Tui as he is on trial with a new family
Tui is a lovely boy who is great with people, he likes being close and loves to lean on you if he gets the chance.
He is a strong boy and can be a force on the lead, particularly when he sees other dogs. He is toilet trained and does not chew or dig but loves to play tug with you. He needs a home where his containment has been considered as he is a skilled fence jumper (has been known to clear 1.8 fences). He is good with children but can be quite jumpy and high energy so this needs to be managed around small and less confident children.
We would like to see him in a home with daytime company as he is a very social dog and having company would be beneficial for his containment. He was previously left up to 6 hours per day but we find he's unhappy when people leave and will cry and bark.
He is yet to be mixed here at Dogwatch but he has lived with a border collie and we have been told that he was friendly with dogs in his neighbourhood but can be unsure around smaller dogs. We were also told he is ok with cats but have not yet tested his temperament while he has been here.