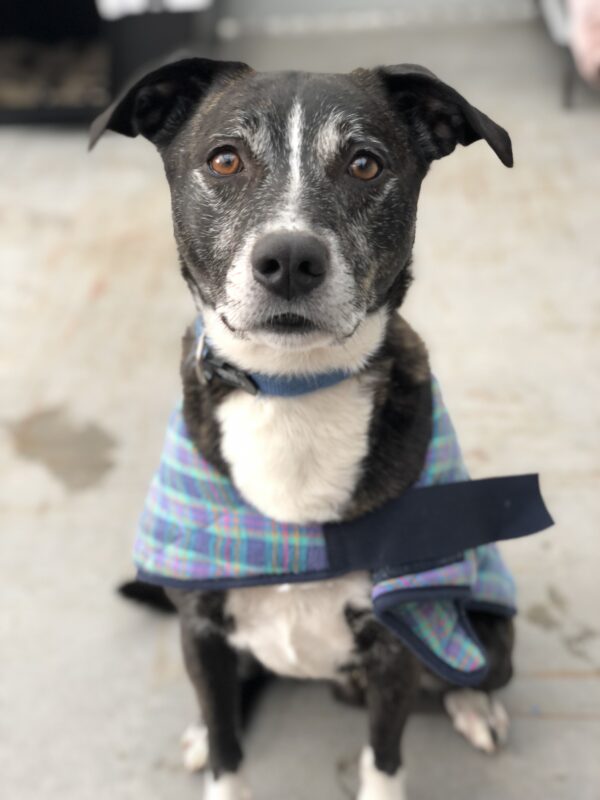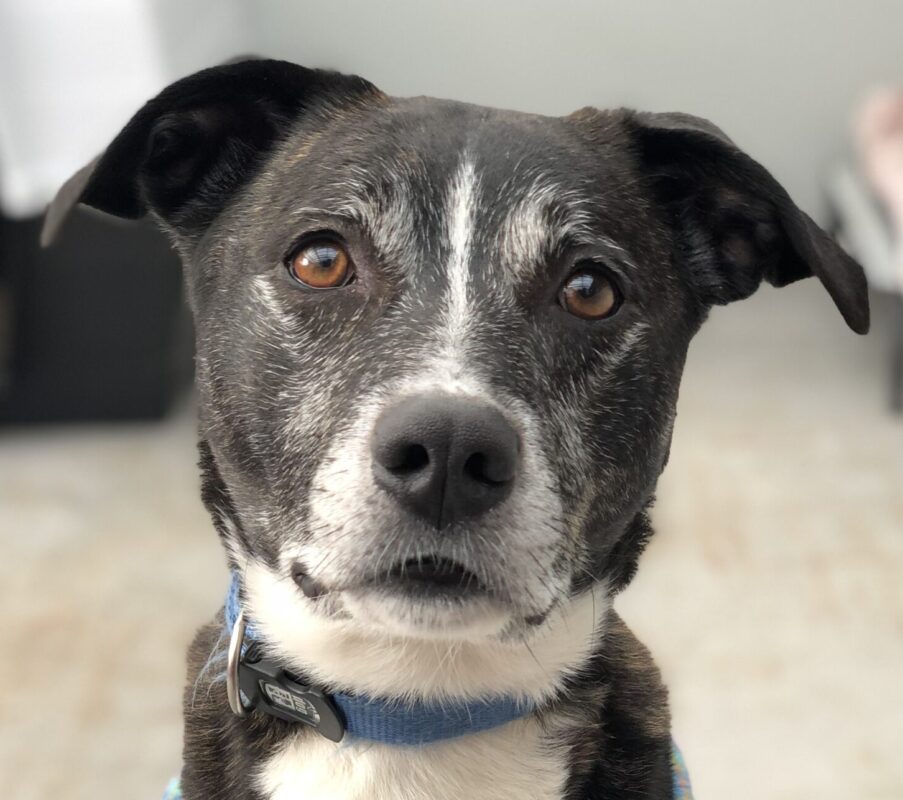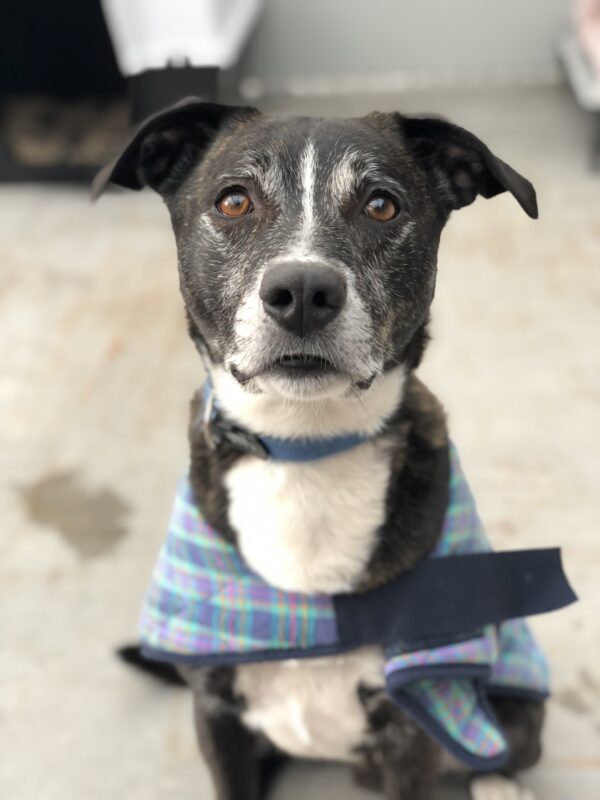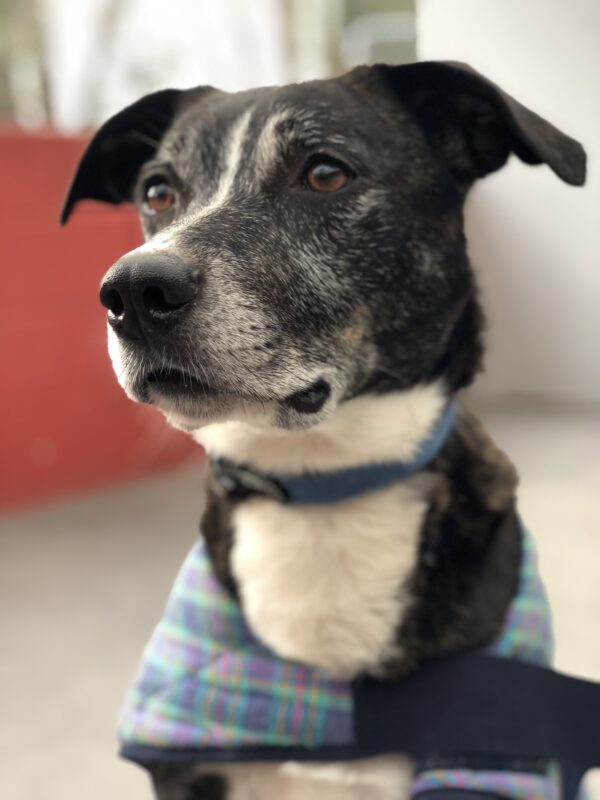 More about West
Update 7/5: Applications have closed as West is now on a one-month trial with his new family. 
West is a dashing, 6-year-old male Heading dog cross, rescued from Ashburton District Council Shelter.
West instantly stole hearts here at Dogwatch, and has continued each day, to melt us all with his charming, affectionate nature. He is an incredibly loving, intelligent boy who we know will slot right in to someone's home.
West is incredibly people focused, and will do absolutely anything to please. He is a delight to walk, displays brilliant manners, and is just a true gentleman. He adores going out for his walks, and always has a bounce in his step. West is a nice mix of 'calm' throughout the day, and 'energized' when he is out exploring. He would do well with a family who will be able to provide him with decent exercise daily, as he is still an active boy despite his age.
West has been mixed here at Dogwatch with a 3-year-old female, and a 1-year-old female dog. On both occasions, he was super happy to ponder around and do his own thing, was happy to say hello, but then was not overly interested in any interactions. He is not a fan of dogs in his face, and given the observations we have made, we think West would be happiest being an only dog. West has not been cat-tested, so at this stage we are not prepared to place him in a home with an existing cat.
West arrived in our care with a long-standing ear infection which we have been treating for the past two weeks, he has just finished his medication. There is potential that he may get re-occurring ear infections, so there may be an ongoing cost involved for treatment (this is not a definite, and may only occur a couple of times a year).
West is an incredibly loving, and cheerful boy who would be a delightful addition to a family. If you think you could offer West a forever place in your home, please complete an adoption application.