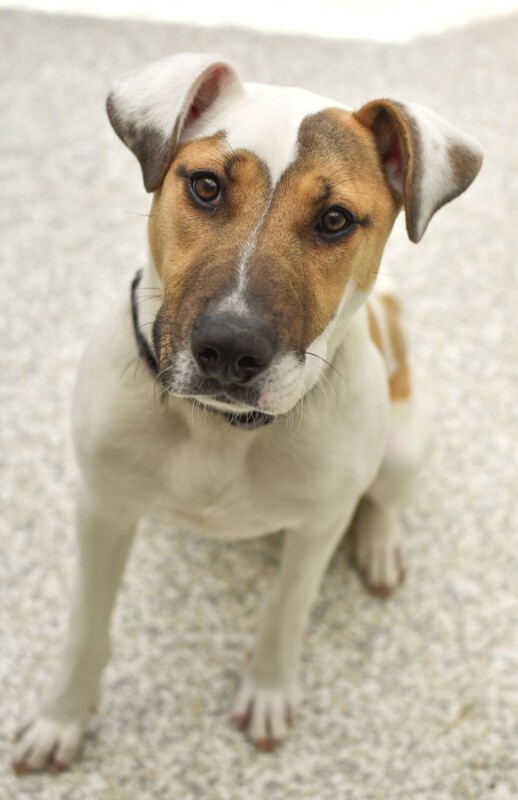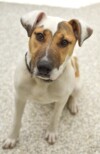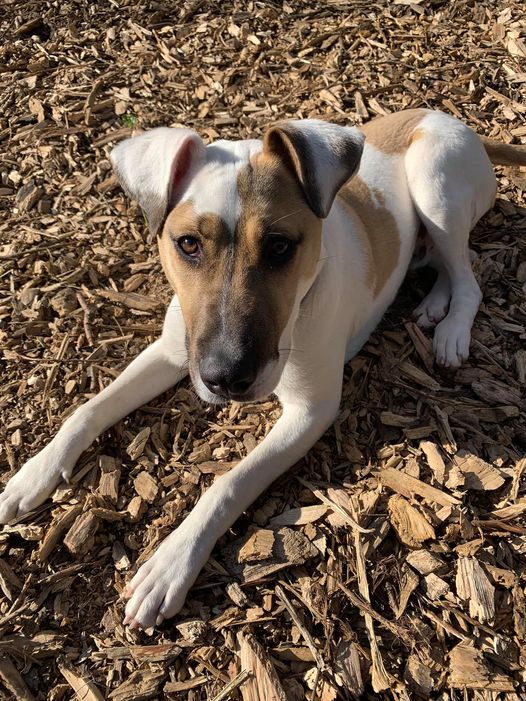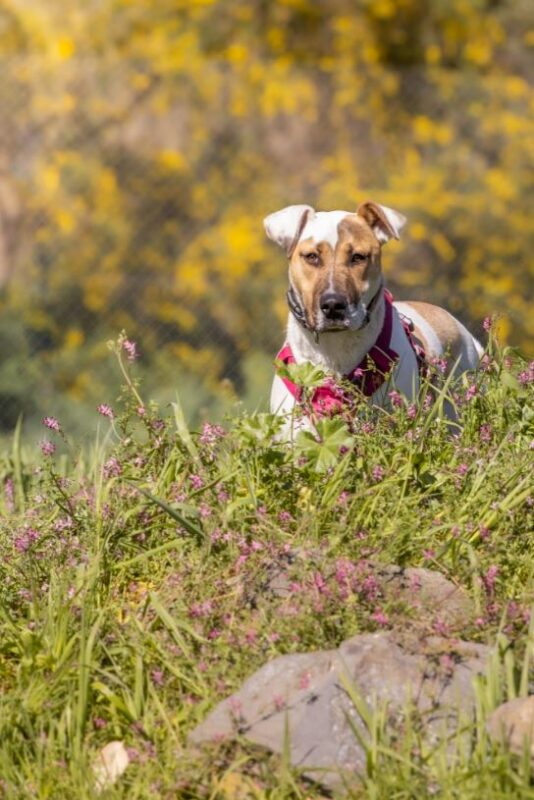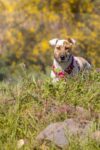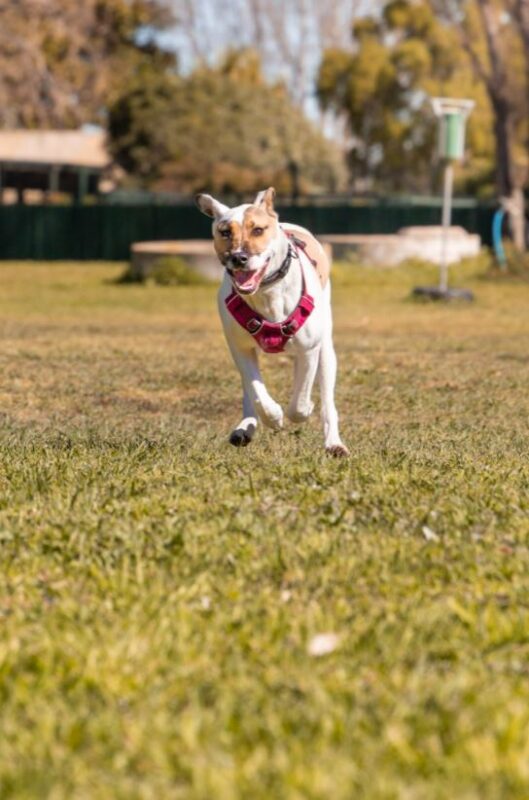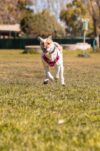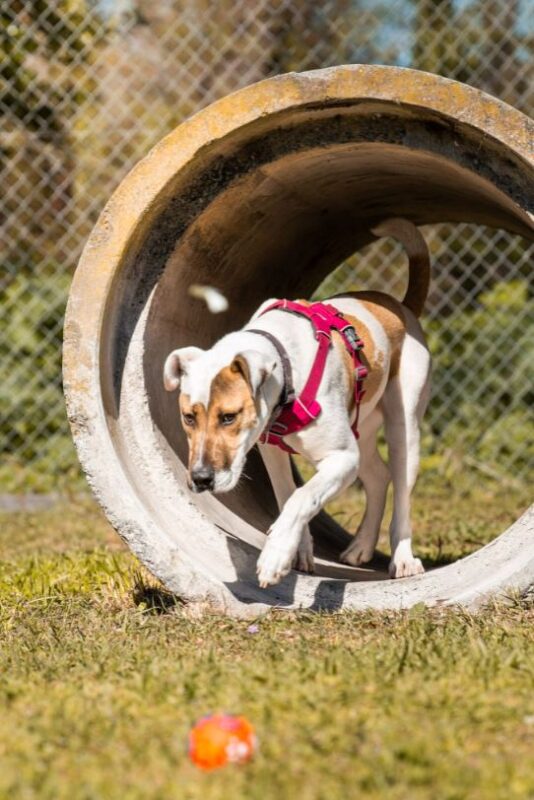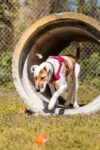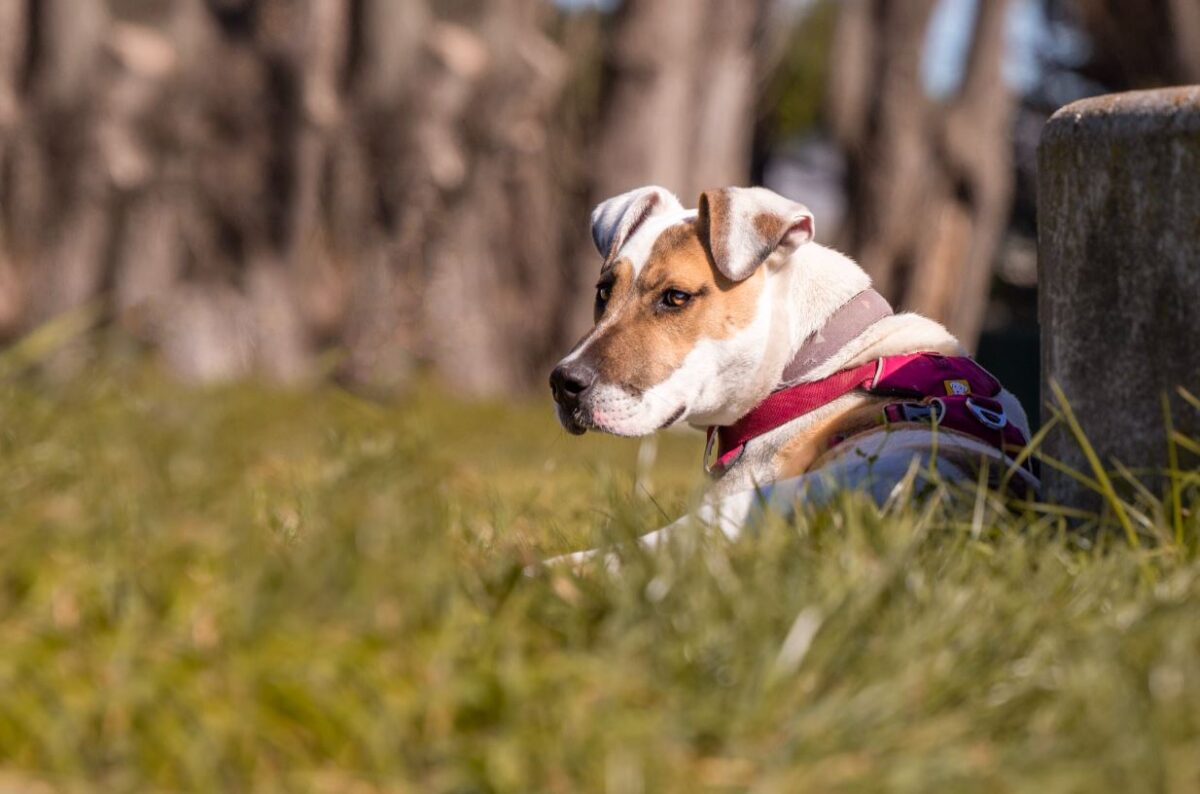 More about Wiggles
Update 5/11/21: Applications for Wiggles are now closed as he is now on a one-month trial adoption with his new family.
Wiggles is a handsome 10-month-old Staffy cross rescued from Christchurch City Council Shelter.
Wiggles is a sweet boy who is very happy to be around people and certainly lives up to his name. He is friendly and confident and enjoys getting out and about. Being a young dog, he will need ongoing basic training and continued socialization.
Wiggles has a condition called 'tarsal hyperextension' which means he has extra movement in his tarsal joint. This is most likely genetic and does not require any surgery/treatment. Though, it does mean he may struggle on some surfaces, particularly slippery floors and care will need to be taken.
So far, Wiggles has been mixed with three female dogs of varying ages, a 5-month-old male puppy, and a 6-year-old male dog. He is an excellent socializer, but he can display some frustration (barking and pulling) on the lead initially. We've told Wiggles he needs to act cool when he meets new dogs, and he is certainly working on it!
Wiggles would do well in a home with dog savvy kids, and we believe he is cat trainable, so could co-exist with a cat under initial management. He would also be okay living with a second dog.
If you think you could offer Wiggles the fun & loving home he deserves, please fill in an adoption application.