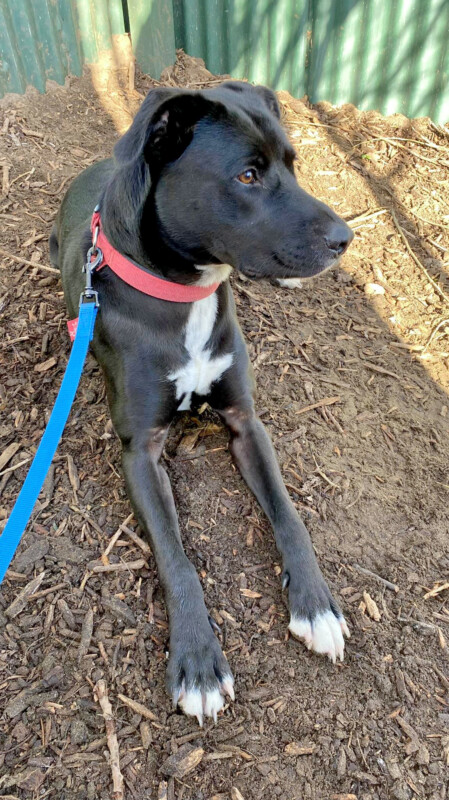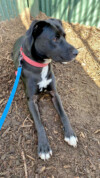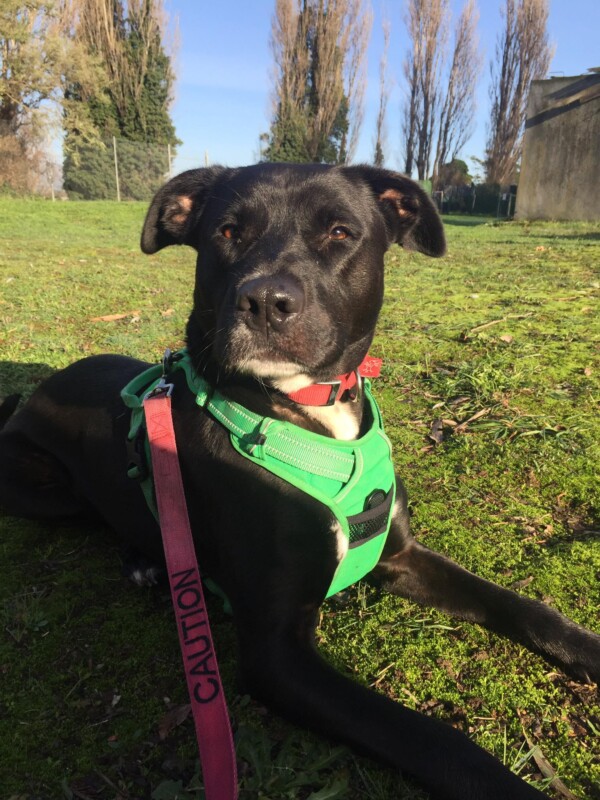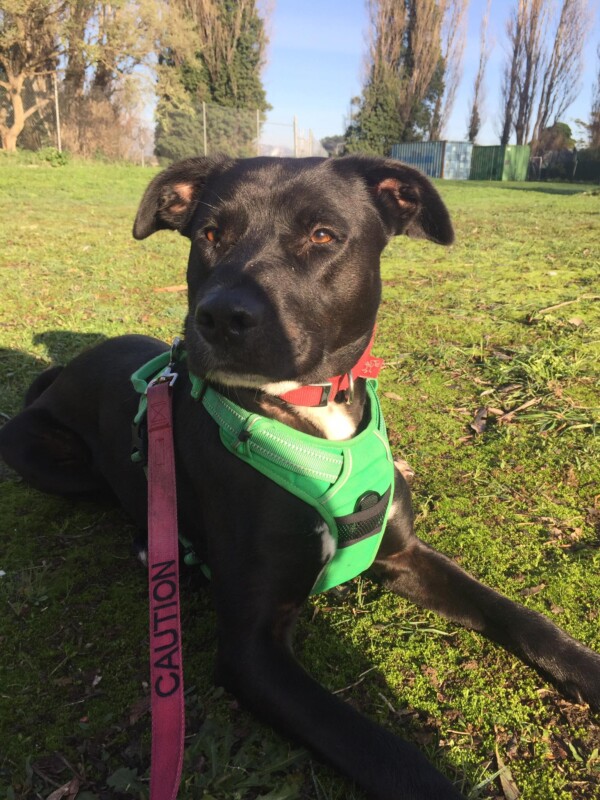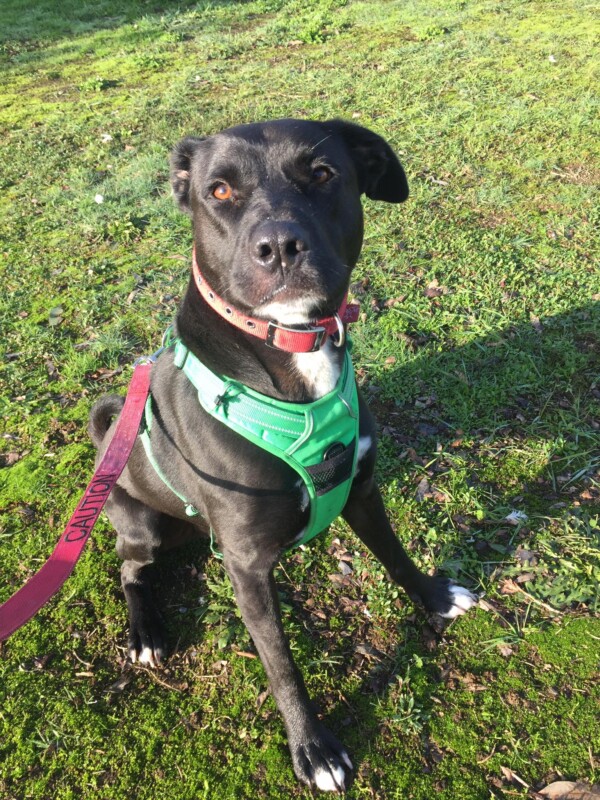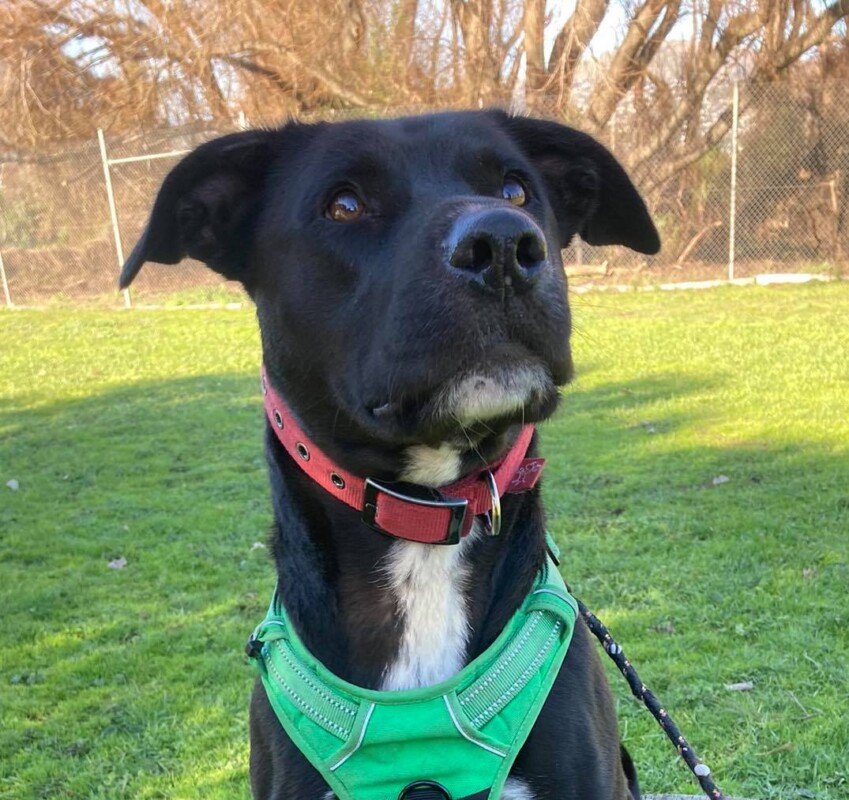 More about Wolf
Update 2/9/21: Applications are closed as Wolf is currently on a one-month trial with his new family.
Wolf is a stunning 4-year-old Lab/Collie cross rescued from Christchurch City Council Shelter.
Wolf is a beautiful boy with basic training. He knows all the basic cues and adores human company. He has been good with all people that he has come across and walks excellently out in the community. He enjoys toy play and will retrieve a ball but is not so keen on giving it back up. He is non-reactive to other dogs, traffic, or bikes.
So far Wolf has been mixed with one neutered 6y/o male, a 4m/o female puppy, and two desexed 1y/o females here at the shelter. He is very social and adjusts his playstyle to match the other dog. His previous owner said that he has been around cats but will chase them so careful monitoring and integration in a home would be needed.
Wolf would be okay in a home with a second dog, and he has been around children under the age of 10. We have noticed here at the shelter that he gets distressed being indoors – whether this is his kennel, or during his office time however, he is house trained, so we do believe he is used to the comforts inside of a home.  He has medium energy levels but can be strong on the lead so will need an owner who can walk him.
If you think you can offer Wolf the time and love he deserves, please fill in this online Adoption Application.